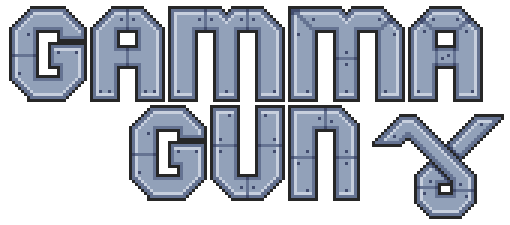 Gamma Gun
A downloadable game for Windows
You're a rookie, but you're the only one that can save the day! Pilot a mech and defend your base.
Controls:
Move left and right with A and D keys.
Left click for Attack 1, Right click for attack 2 (Gamma Gun only).
Credits and Info
Submission for the Weekly Game Jam Week 51. It's more of an art demo than anything really! I've never done a game project all on my own before, only the art.
Art, Programming, and Sound Effects by Jack Pressnell (SomeFarang)
Music Track by Ted Kerr
Assets
If you're interested in downloading the sprites and animations for this to use in your own project, I uploaded them here: